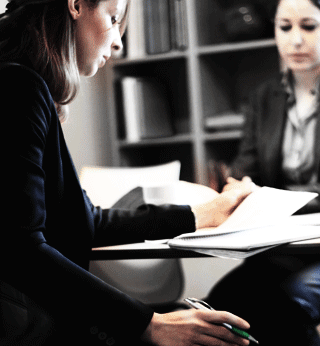 Civil Law
At Attorney, we deal with issues regarding al private matters i.e. Family law, as well as Administrative law.
We assist you as well in minor matters as in difficult legal situations and complex cases.
We offer our clients both support and legal assistance during initial discussions, negotiations, disputes, court hearings and also in various issues before the administrative authorities.
Our lawyers perform their work with considerable personal involvement and always put the clients interests in the frontline.
We follow the values of discretion and integrity and always seriously consider our clients concerns. We are sensitive to our clients needs, expectations and goals.
Our work is based upon competence and upon the personal relation with you as our client.